An early Christmas gift was delivered to our office! Deloitte's 2017 Technology Fast 500 were recently announced, and we are fortunate enough to have worked with several of the companies listed! Take a look at our current and former clients mentioned:
Look at how beautiful all of those names are together!
At Obility, we consider ourselves not just service providers in SEO/SEM/PPC, but also cheerleaders – we are some of our clients' biggest fans! These companies are changing their industries and making great impact, why wouldn't we be proud of them? Our experts strive to be one part of the client formula for success, it fuels us to do an even better job.
Take Apttus, for example.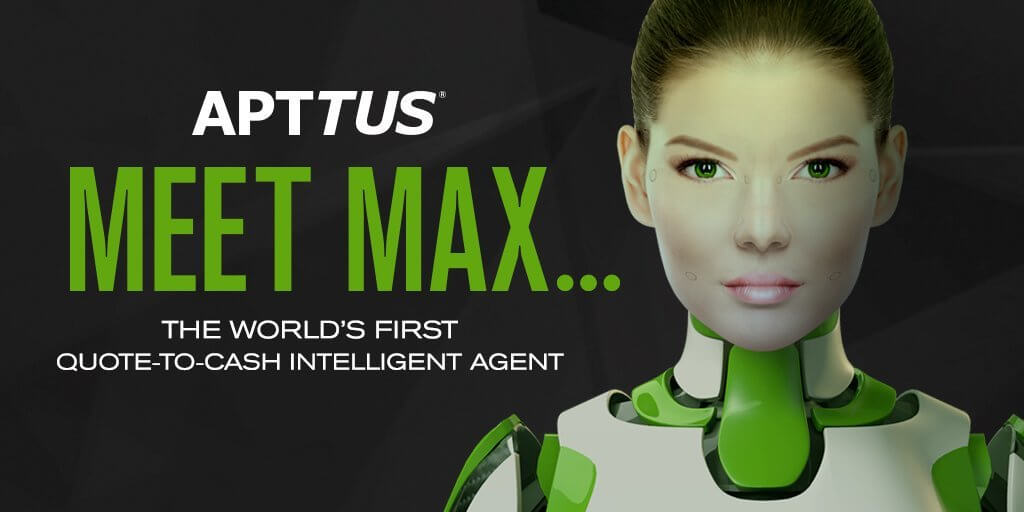 Apttus is reinventing the sales process with artificial intelligence. Their AI Max helps sales organizations prevent revenue leakage, missed renewals, and uses data-driven insights to improve sales process and revenue.
One of Emily Paxton's favorite parts about working with Apttus as a Senior Account Manager is creating strategy for and witnessing the success of their yearly conference, Accelerate. "At Obility, we spend weeks crafting a fine-tuned strategy that promotes their conference to potential new customers using various social platforms and paid search. It's amazing to see the number of people that are exposed to Apttus through our efforts and ultimately see these MQLs turn into opportunities."
It doesn't end there, however. Paxton's excitement has continued through and beyond the event. "At Accelerate, I get to meet potential new customers and current customers, gaining a better understanding of their needs and how Apttus can be the best solution. After the conference, I met with my Obility team and brainstormed new keywords and strategies to expand our current efforts." With their brewing IPO plans and recent CFO hire, we anticipate 2018 being an exciting year of opportunity for Apttus, and we'll be cheering for them from the sidelines with digital marketing pom poms in hand!
Another example is SEO Manager Joyce Collarde's experience with Zapproved, the first litigation hold management software based in the cloud. "It was great to learn more about an industry I didn't know before…Zapproved wants its customers to have the best experience possible and provide excellent customer support."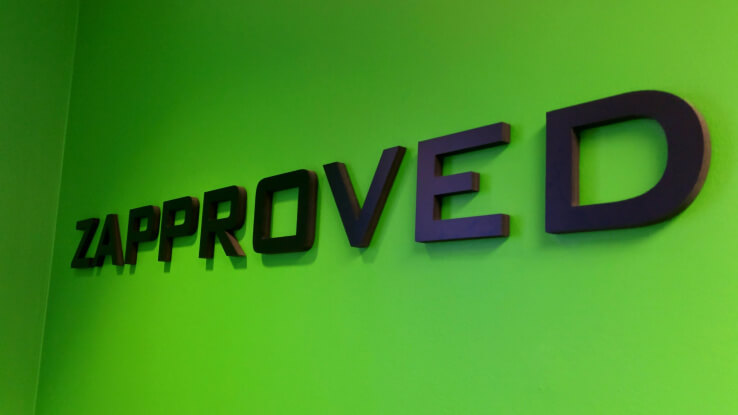 Collarde gushed about her collaborative experience with the project's client contact, "She was great to work with, very involved in the whole process and a great resource. She implemented our recommendations right away, which resulted in significant progress in keyword rankings and technical health of the website. During the strategy stage we refreshed the technical audit to show the progress made after the client contact fixed the technical errors. After the strategy stage we did a strategy wrap up presentation with the wider Zapproved team and we also gave them directions on how to set up a new resources website."
With these strategies as just one component, Zapproved continues to impress the industry as an award-winning market leader, introducing new integrations and finding promising support from Vista Equity Partners . We see a bright future ahead for Zapproved, and could not be happier for them!
And the greatest part: These are only two of the many great examples Obility prides itself in. These experiences are what fuel us to do our very best work both with today's clients and for the clients of tomorrow. Collaboration and consistent, effective communication with our contacts are crucial to the results of our services. We believe in the products and services they're offering their potential clients, we want and enjoy working side-by-side with the greats – and it shows in the results!
You can read more about our way or approaching B2B digital marketing through our case studies here, where there are several examples of our high performance with champion clients.
Congratulations again to everyone who made the list, and keep up the amazing work. Rah rah rah, go team go!