The great thing about digital marketing is that the landscape is forever evolving. Brands and advertisers are always testing new things, whether it be new ad types, copy, platforms, or otherwise. Here are some of the highlights of the latest trends and updates in the digital marketing world.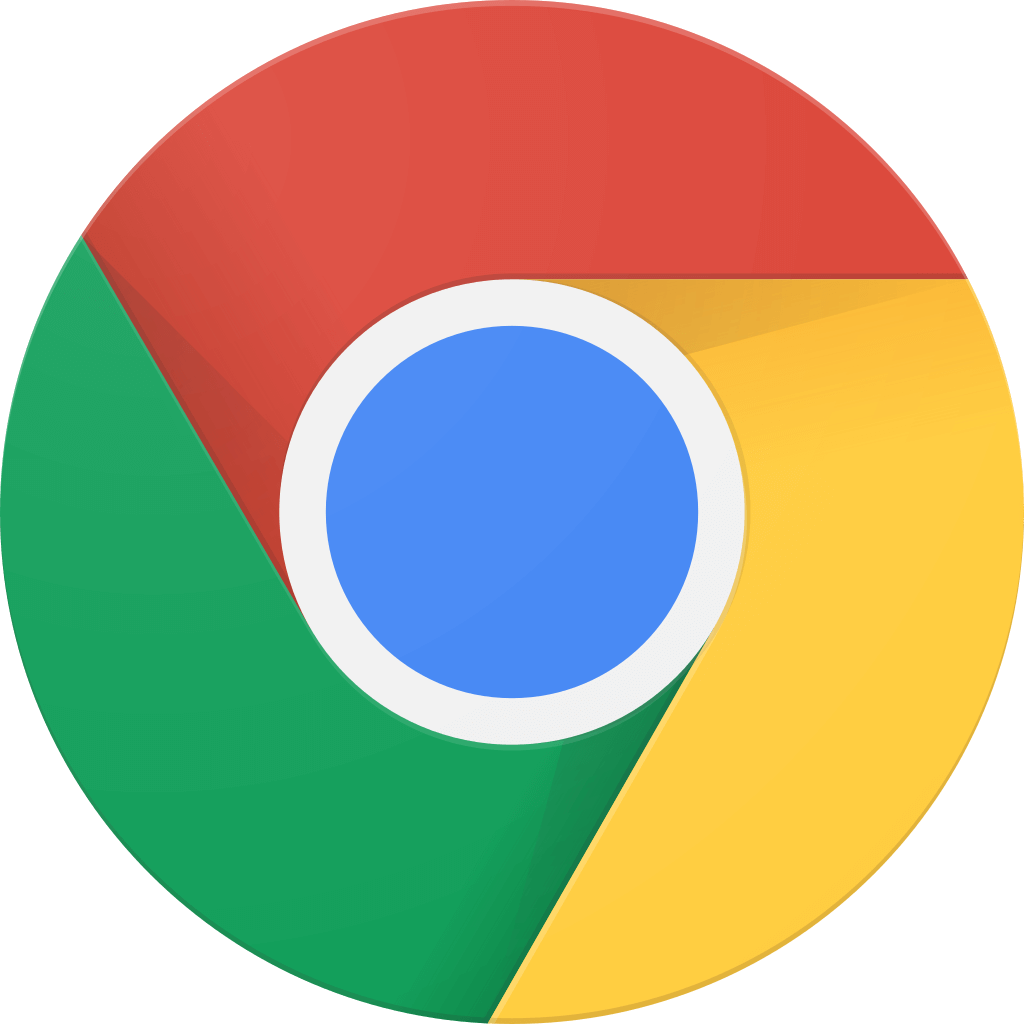 Chrome starts telling users HTTP sites are not secure
Summary: With Chrome being the browser of choice for many users, they will start seeing security notifications when they visit non-secure HTTP sites. With data security being a big topic, especially with the recent history of big leaks, having a trustworthy site being secure is that much more important for users.
Action: Are you HTTPS ready? If not, site visitors may not be as trusting to navigate through your site, whether payment/login/private information is asked or not. Obility's SEO team can assist with a seamless migration to an HTTPS-ready website.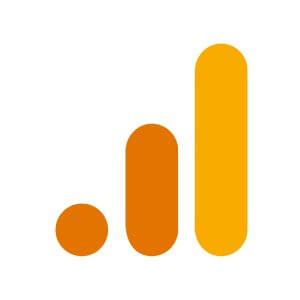 Better understand and reach your customers with new Cross-Device capabilities in Google Analytics
Summary: Approximately 2/3rds of all web traffic is mobile. In the case of the user journey through a website, the first touch tends to start with mobile with follow up visits through other devices, such as a desktop. Knowing this is great, but the problem was how to accurately track users through their visits across multiple devices and measure the performance of your marketing efforts. Google is trying to help solve that problem with their new Cross-Device features in Analytics to help give you a more complete view of both the user journey and your digital marketing efforts.
Action: If you're not already, start tracking your traffic with Google Analytics by signing up and placing their tracking code across your website. Once Analytics is set up, you can use the new Cross-Device features by visiting the admin settings and activating Google signals.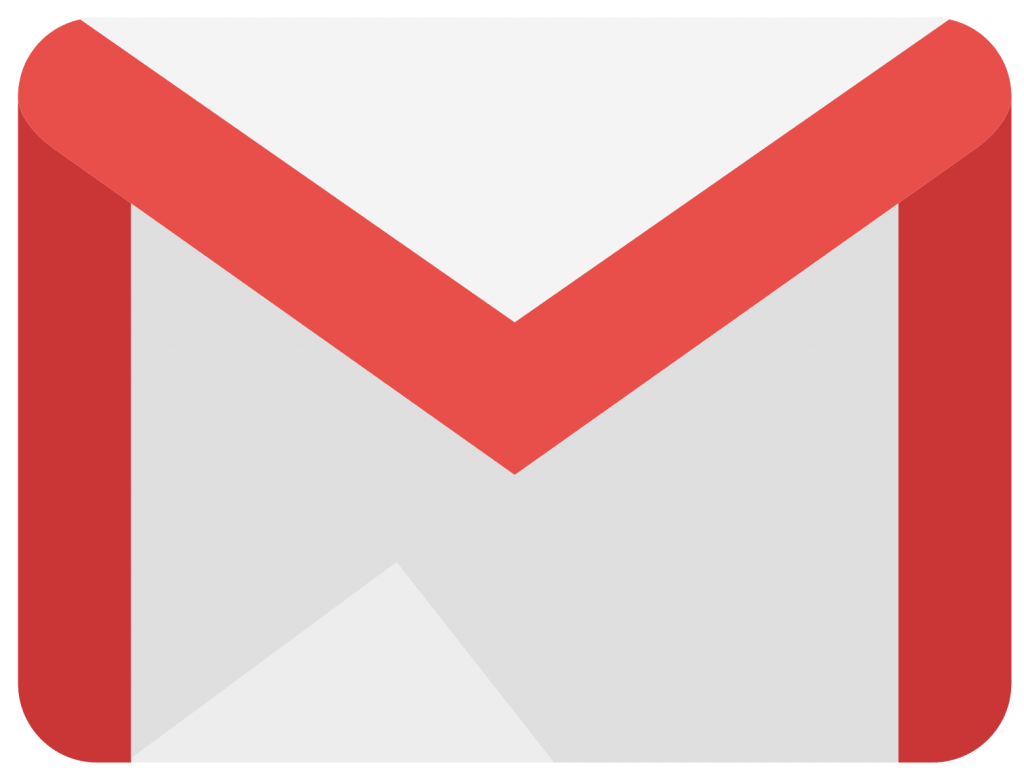 Gmail messages 'read by human third parties'
Summary: Google has confirmed that Gmail users' private emails could potentially be read by human third-party developers, as opposed to just machines. This is a practice that Google has indicated is not against their policies, but it begs the question of how you can best manage the privacy of your emails and data going through Gmail.
Action: The best first step you can take is to visit the Security Check-Up page and review which apps are linked to your account and revoke any that should not have access or are no longer being used.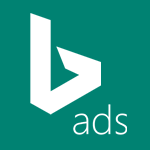 Bing Ads to disallow cryptocurrency advertising
Summary: Bing Ads will no longer allow crypto-related ads on a worldwide basis. Microsoft states that because cryptocurrency and related products are not regulated, they could possibly present an elevated risk to users from advertisers utilizing predatory behaviors. In other words, scamming consumers.
Action: For anyone offering cryptocurrency related products (coin offerings, exchanges, wallets), Bing will no longer be a viable advertising platform for the foreseeable future.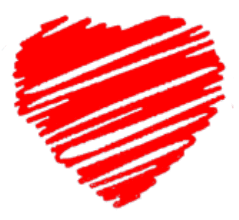 And last but certainly not least…Marketing Loves Sales 2018 is on its way! 
Summary: TheObility hosted B2B conference is back for a fourth year to help marketing and sales teams align their ROI goals. This year we'll be located at The Portland Armory on October 15th, with speakers from Marketo, LinkedIn, Terminus, Engagio, and more! 
Action: Clients can reach out to their Customer Success contacts if they would like to receive their free passes to this year's event. But if you're a reader who has stumbled upon this announcement, we would like to offer you a 30% off discount with the code obilitylovesdeals. Get your tickets here while they last!