This spring some important changes are rolling out in our search universe. These changes are few, but they do affect how we all do business.

Google
Summary: In April, Google started their first round of mobile first indexing. This means that they are indexing the mobile version of your website first vs the desktop as they traditionally have done in the past.
Action: What does this mean for your site? If you do not have a mobile-friendly site, it's time to get in the game and create one. Because as of July 25th, Google announced that they will penalize sites that are not optimized for mobile. Sites will be penalized on things such as site speed, design and responsiveness.
General Data Protection Regulation
Summary: This month, Google is implementing the European Union's General Data Protection Regulation (GDPR). This is a set of laws that protect user's privacy that allows individuals to opt in or opt out of tracking. If your site uses cookies or collects user data, you must ask the user if they want to be tracked or not.
Action: Not only is your website and landing pages affected, how information collected on social networks also comes into play. Facebook has already started to implement these regulations by asking users how they want their profile data collected.
SEO: 
Technical vs. Content
Summary: At Obility, we have clients who come to us in need of technical SEO support, content support or both. Each site has a unique set of problems when it comes to SEO, but we feel that both the technical and content side of SEO are equally important.
Action: Having a technically healthy site is a huge ranking signal while having strong content that points to target keywords is a must. Take a look at this article from Search Engine Watch that shows how technical SEO is the foundation that content can be built on.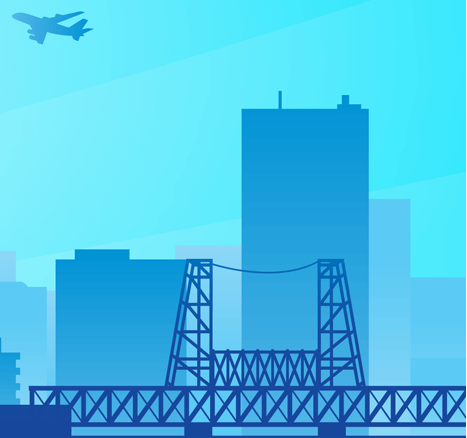 Portland Tech
Summary: In case you haven't heard, Portland, OR, has a thriving tech scene. Every year, more and more business move or start in the Portland Metro area.  From robotics, to brewing, to cloud based software Portland has it all and we are proud to be part of the scene here at Obility. Portland Business Journal even posted an article recently on the city's most innovative small businesses for 2018.
Action: Check out these thriving small businesses pushing our town into the limelight. And if you're interested in visiting us in 2018, keep an eye out for more information as we prepare for this year's Marketing Loves Sales conference!