<![CDATA[As we all know, a large conference like Marketo's Marketing Nation Summit can be draining, both physically and mentally. After all of the keynotes, sessions and networking events, this was absolutely the case for the Obility team as we returned to Portland, OR after visiting Las Vegas, NV for the 2016 MNS. As draining as these events are, they're important because there's so much information to be gathered, from learning new ideas in sessions to building new relationships at happy hour. Attending these events and having these conversations with other experts is what allows our team to provide our clients with the most cutting edge and creative B2B marketing strategies available today. While we learned more at MNS than we can fit in a single blog post, we want to share some of the can't-miss digital marketing takeaways for 2016. Lack of Automation Adoption Even though we have the technology to do great (targeted) marketing in 2016, many industries still haven't widely adopted tools like marketing automation software. Heidi Bullock, Marketo's VP of Marketing, presented staggering numbers. The IT industry was the only vertical to have more than a 50 percent adoption rate of marketing automation software. Other industries are far behind; business services as low as 38 percent, manufacturing at 8 percent and healthcare and financial services at even less than that. We weren't able to get our hands on her slides, but 2014 stats from Mintigo show Bullock's numbers actually indicate growth in automation adoption in the past two years, despite the surprisingly low 2016 numbers.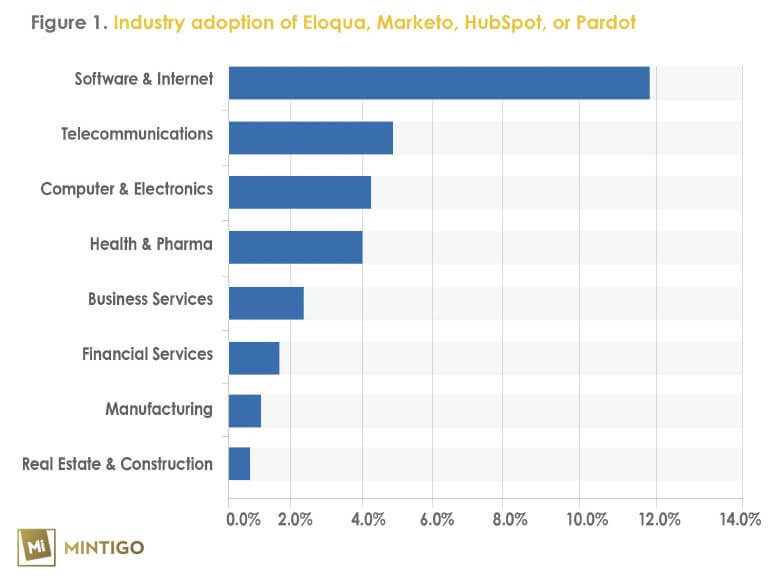 That is a large portion of the market missing out on an opportunity to sell and maintain customers more effectively. These surprising statistics indicate these businesses either don't know about this missed opportunity with marketing automation or they don't know how to implement it. Our team has heard some anecdotal trepidation among sales departments concerning automation implementation. Either way, it's our job as marketers to make our value known, and automation is the most effective way to do that. As our targeting and analytics capabilities continue to grow, so does the recognition of the value of marketing automation.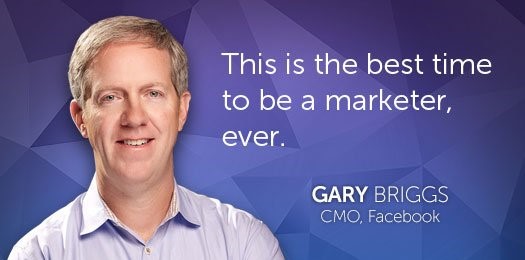 Marketing + Sales = Revenue Marketing and sales don't always work in perfect harmony, but they should. SiriusDecisions' Jay Famico made this case at MNS, speaking about sales velocity and the journey of a lead through the sales process. He talked about Service Level Agreements and ensuring sales and marketing teams perform their jobs correctly and in sync. Famico discussed a case study he was a part of in which part of a sales team followed processes working with a marketing team and the other part of the sales team did not. In this blind study, unsurprisingly, the portion of the sales team that worked with the marketing team closed more deals and drove more revenue. Bottom line; marketing and sales need each other to survive and thrive, and there's often room for improvement in that relationship. Businesses that get these departments on the same page are the ones we'll be talking about at MNS 2017.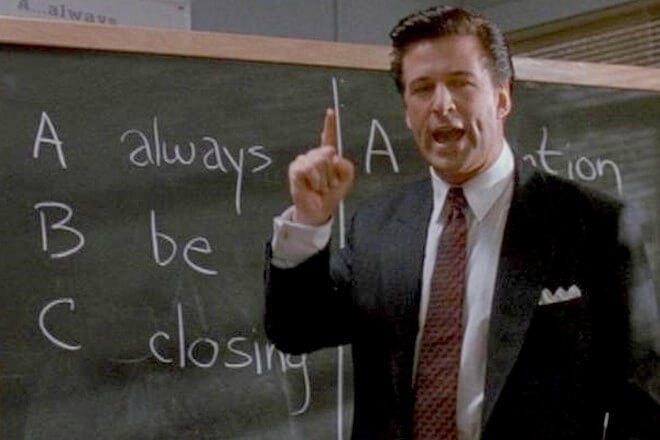 Developing a Proper Framework As an agency, Obility has to ensure we are properly aligning our efforts with our clients' overall marketing strategy, and our clients must properly address the needs of the leads we provide. We depend on marketing automation to convert the leads we supply into Sales Accepted Leads (SAL). This can only be done through lead engagement. So in order for our leads to become MQLs/SALs, marketing automation must do a great job of engaging the prospect, otherwise the prospect will likely never become an MQL and the sales team will never get their hands on the lead. One of the most popular sessions at MNS 2016, "Marketo Pro Tips: New Ideas You Can Implement Today" by Jeff Shearer and Adam New-Waterson, showed simple Marketo tricks to cut turnaround times in half by creating simple processes. They talked about starting from the ground up, creating templates for various use cases (events, webinars, white papers, etc.), as well as creating invites, landing pages and associated smart campaigns for each. Setting up these custom smart campaigns ensures that we present prospects with the most relevant content available to accelerate lead velocity and, ultimately, get the most out of our marketing. Having this framework also ensures that we have a consistent "look and feel" across all assets and all regions. — Marketo's Marketing Nation Summit 2016 was incredibly educational for our team, and we can't wait to bring those lessons back to our clients. See you at MNS 2017!]]>